Cuttable Fire-retardant Welding Screen Approved by EDF for Nuclear Power Plants Registered French Brand PARASPARK®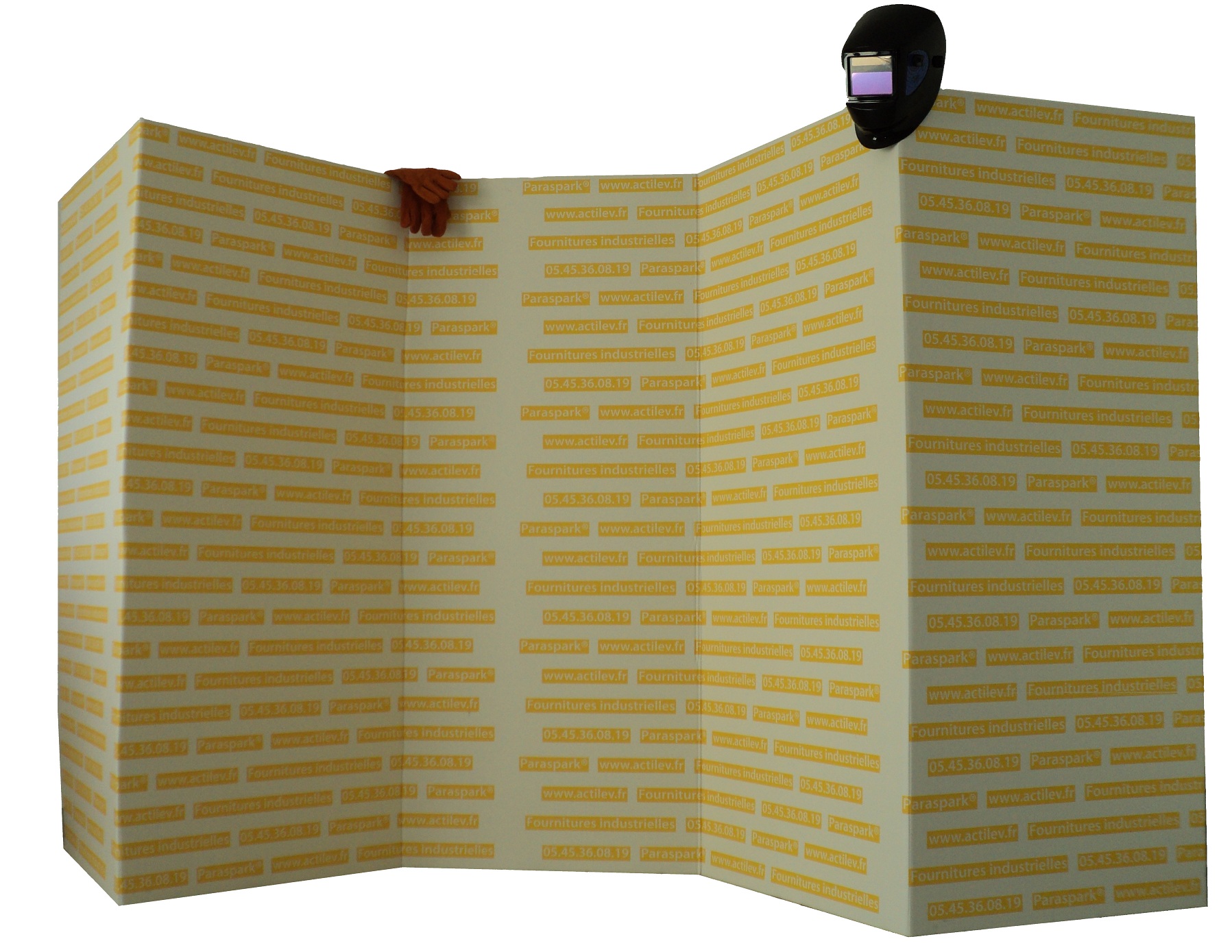 PARASPARK®
Ajouté :
Supprimé !
The Cuttable Fire-Retardant Cardboard for All Your Construction Sites
Supprimé ! This PARASPARK® cardboard screen is the ideal ally to protect you from sparks in your welding workshops, but it also protects your visitors as well as your environment thanks to its height of 1900 mm and its adaptable width (fold of 820 mm, maximum of 80 folds).
Supprimé ! Actilev offers the sale of PARASPARK® in 20 and 80 folds to suit your needs.
Supprimé !